Bio – Greg & Rebecca Moser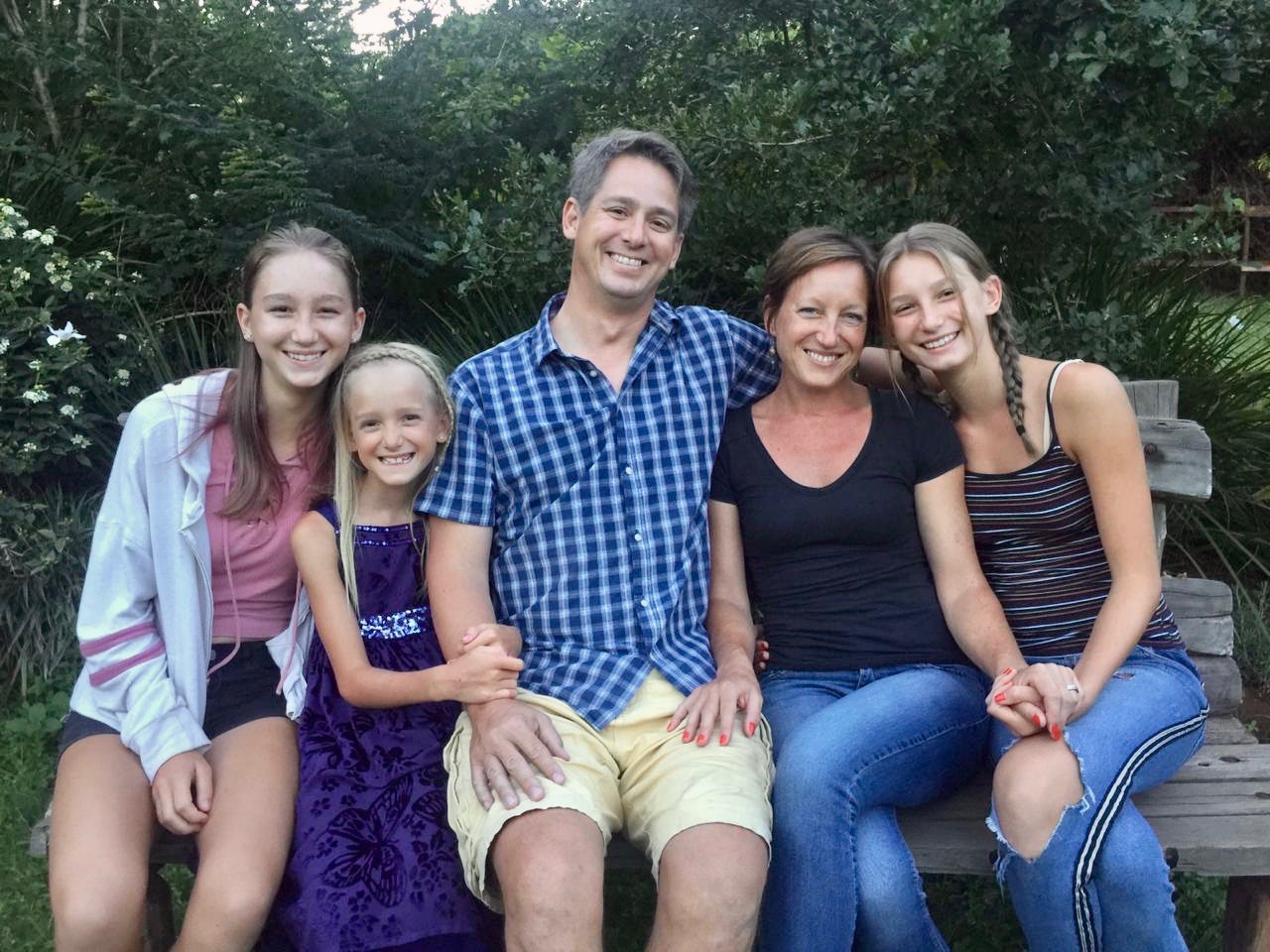 Greg & Rebecca Moser
Ministry Essentials Staff
Our Story:
We met in Germany in 1999. Greg was stationed there as an officer in the US Army while serving in Eastern Europe, and Germany is where Rebecca grew up. We married there, then moved to the United States where we were blessed to be part of very mission-minded churches that were fundamental in shaping our hearts for ministry. We loved connecting with visiting global workers and listening to their stories. We regularly found ourselves hosting missionaries on furlough, staying connected with TCKs, and helping transitioning families.
Sensing God was calling us into ministry, we moved to the UK in 2010 to spend some time with Rebecca's side of the family. While there, Greg retired from the military, and we discerned where God was sending us. In 2014 we moved to Nairobi, Kenya, to establish Rothem House. We live and serve here as tent-maker missionaries, Greg bridging the business and missions world through his job scaling impact companies.
Living and working as global workers, we understand how important it is for others to be supported, connected, and encouraged. Our own experience of God providing family away from home in every place we've lived spurs us on to love others in the same way.
Our Ministry:
We lead Rothem House Ministry in Nairobi, Kenya, a gathering place for spiritual and physical rest and rejuvenation. Our vision is to Serve, Strengthen, and Sustain missionaries and local church leaders in East Africa.
We provide a welcoming, safe place to receive holistic care and meet with God. Just like Elijah was refreshed and restored under the "broom tree" (rothem tree) in 1 Kings 19:4-5, Rothem House Ministry aims to refresh and restore global workers so they can continue serving God with renewed hope and strength.
We host leadership conferences and small retreats. We serve global workers, church leaders, and transitioning families through hospitality with an emphasis on pastoral care and genuine community. Rebecca also serves as a birth doula for expectant mothers.