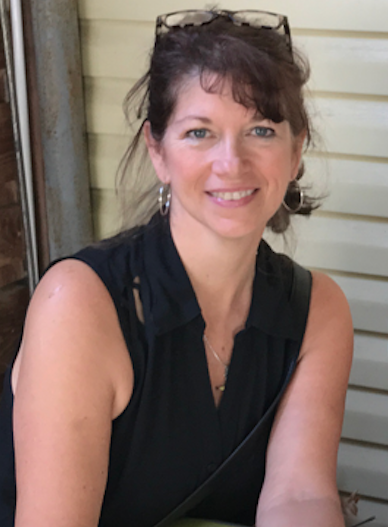 Joanna Robbins
Ministry Essentials Staff
My Story:
Growing up in Texas, Joanna earned her B.A. from Dallas Baptist University. She enjoyed life as a 1st-grade teacher in public schools for 18 years. Her specializations were in reading, in English as a Second Language, and in working with the "Gifted and Talented" children.
Joanna later sharpened her skills by investing in courses toward her M.A. in counseling at Columbia International University. She is certified in MBTI and served as consultant with The Clarion Model. She is certified as a Stephen Minister through her local church. She earned her certification in Spiritual Direction through NewWay Ministries and continues deepening her skills through Sustainable Faith Ministries.
Joanna is devoted to her 4 adult children, 2 of whom serve in international missions. She loves and is grateful for her 3 amazing in-laws, and adores her 4 young grandchildren.
My Ministry:
Joanna served as a cross-cultural missionary for over a decade in West Africa. During those years, she enjoyed life on a "bush station" where she learned three languages, homeschooled her four children, and faced the many challenges of life abroad. She also suffered the trauma of navigating a medical evacuation and facing life as a single mother. 
Drawing from those experiences, Joanna shares biblical wisdom and cross-cultural insights to missionaries and national leaders. Every day around the world, workers are coming up against what often feels like insurmountable challenges in places with few resources for support. This can hinder or even prevent them from completing the tasks that God has given them to do. Attrition on the mission field is high. The loss of even one experienced worker is incalculable!
Joanna travels for extended periods of time, "strengthening the souls of the disciples, encouraging them to continue in the faith, and saying that through many tribulations we must enter the kingdom of God" (Acts 14:21-22). To do this, Joanna has created ENDURANCE, a coaching system based on Hebrews 12:1-2, as a venue for listening, exploring and discovering how global workers can become "bold and without hindrance" (Acts 28:31), maximizing their longevity and effectiveness on the field.