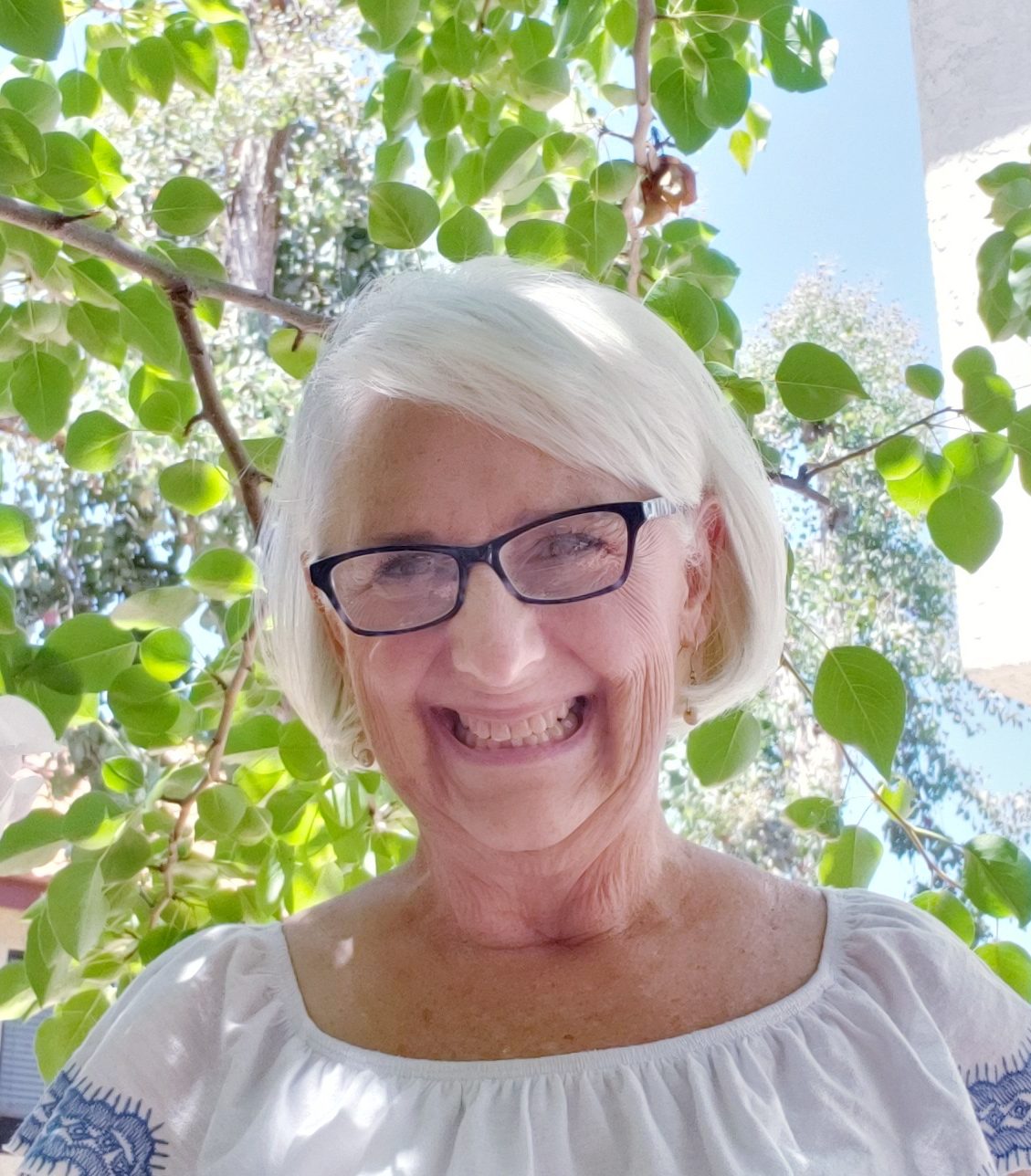 Geneva Krag
Ministry Essentials Associate Staff
My Story:
Geneva comes to Ministry Essentials Int'l in a support capacity as our new Risk Management Coordinator, serving from her home in Temecula, California. She brings many years of experience in ministry as well as risk management. Geneva sees herself as a "missionary" wherever God places her and is delighted to lend her essential support to this team of committed Jesus followers as we cultivate spiritual communities which revitalize global workers and validate the Gospel message around the world.
Geneva put her faith in Jesus as a young girl through the influence of her Christian parents and the ministry of Word of Life Camp in New York. Growing up as a military kid and living in different parts of the world made it easier to adapt to living in different locations as a Pastor's wife where Geneva served alongside her late husband, N. Erik Krag, in Texas, Missouri, Connecticut, and California. Their two children, Erik and Christon¸ now have families of their own and live in Illinois and Minnesota respectively. Visiting them and her grandchildren gives Geneva great joy.
From 1994-2015, Geneva worked in school districts in various areas of safety and risk management. During those same years, she finished her Bachelor's degree through Bethel University and her Masters from Ashford University. After public employment retirement in 2015, Geneva worked for a mission agency formerly based in Temecula from 2016-2020 as HR Director.
Geneva enjoys her local church community and relating to others. Her current hobbies include swimming, hiking, reading, and artistic bullet journaling.
You shall love the Lord your God with all your heart and with all your soul and with all your mind. . . . And . . .You shall love your neighbor as yourself.

—Matthew 22:37-39 ESV
My Ministry:
Geneva serves as our Risk Management Coordinator and is responsible for managing and overseeing the enterprise risk management issues for MEI, its staff, donors, and those MEI serves