Support Ministry Essentials Special Projects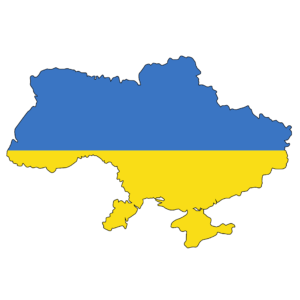 Russia invaded Ukraine at 5 am on February 24, bombing military installations and some civilian housing in five different cities. Many global workers in Ukraine have been displaced to Budapest, Hungary. In response, our team will do the following:
Offer lodging as global workers need it.
Offer space to process when their own spaces have been taken away.
Gather the community together to resource and assist those coming into Budapest.
Provide a careful listening ear to the emotions and heart of those displaced and seeking security and safety.
Garner our own resources so we are poised to continue responding as realities unfold.
There will be extra expenses incurred as many of us provide meals, housing, time, and energy to step forward into the crisis. Your gift to our Special Projects Fund will be used by our Budapest Team to help meet these needs.
Give by Check
Make your check payable to "Ministry Essentials"
Include a separate note with the name of the MEI Staff member or project you wish to support
Mail your note and check to:
Ministry Essentials Int'l
PO Box 4947
Wheaton IL  60189-4947
Your Giving Account
Use this CDM+ link or scan the QR code to access your giving history or make changes to scheduled payments.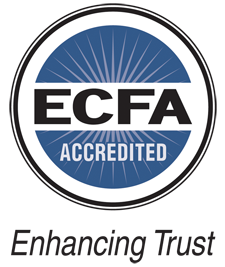 Stewardship Technology Terms & Conditions